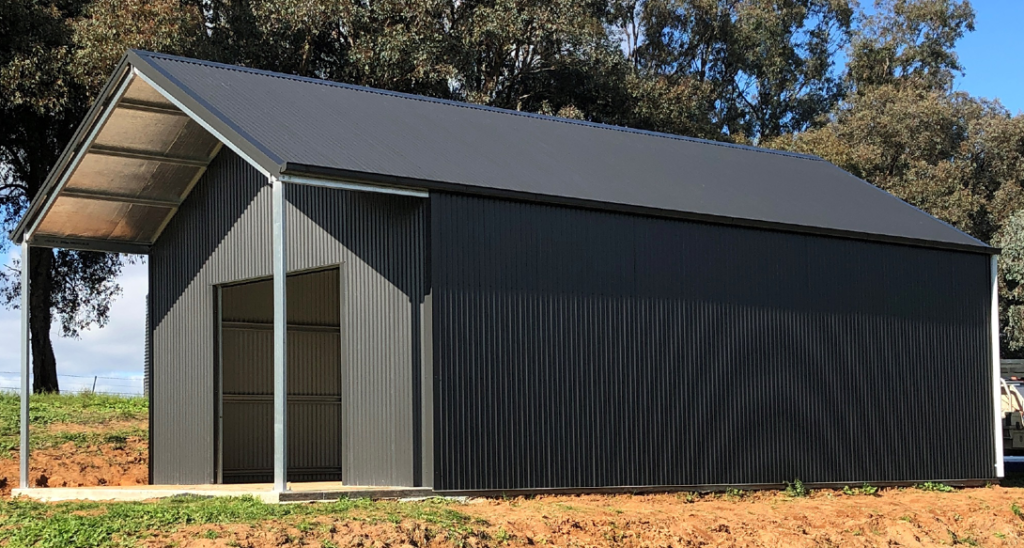 Your Guide to Shed Profile Options
Cladding, also known as the exterior skin of your shed, is essentially what makes your shed a shed. Cladding forms the walls and roof that allow you to enclose your shed and create a weather protected space. Not only does cladding have protection benefits for your shed, but depending on the profile option you select, it can aid the aesthetic look of your shed to make it either stand out or blend in with the surrounding environment.
There are 3 profile options available for your shed cladding, they are Corrugated, 5-Rib and Low Rib. To assist you in making the right profile selection for your shed, we have listed the features and benefits of each profile type below.
Corrugated
Economical
Hi-tensile steel
Light weight
High strength
Spring curving
Fully tested
Colorbond or zinc
Suitable for roofing and walls
Anti-capillary side laps
5 Rib
Economical with a unique blend of characteristics
Hi-tensile steel
Lightweight
High Strength
Deep ribs – provide excellent spanning capabilities and good water carrying capacity
Domed crest
Anti-capillary side laps – gives improved weather structure
Strong and efficient
Colorbond or zinc
Suitable for roofing and walls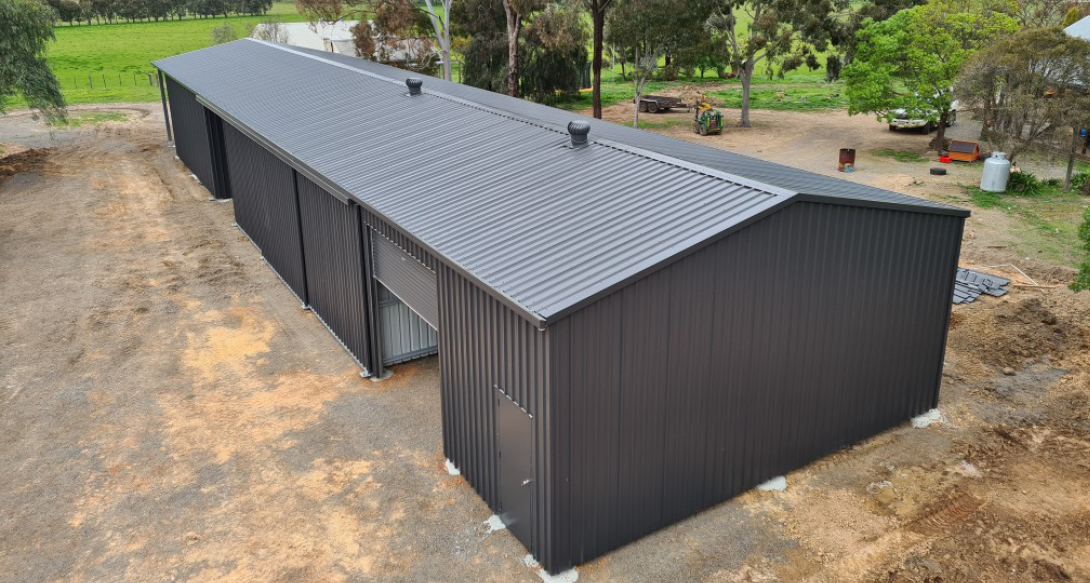 Low Rib Wall Cladding
Low rib height
Economical
Smart neat appearance
Cold roll formed steel
Colorbond or zinc
Wide coverage
Low profile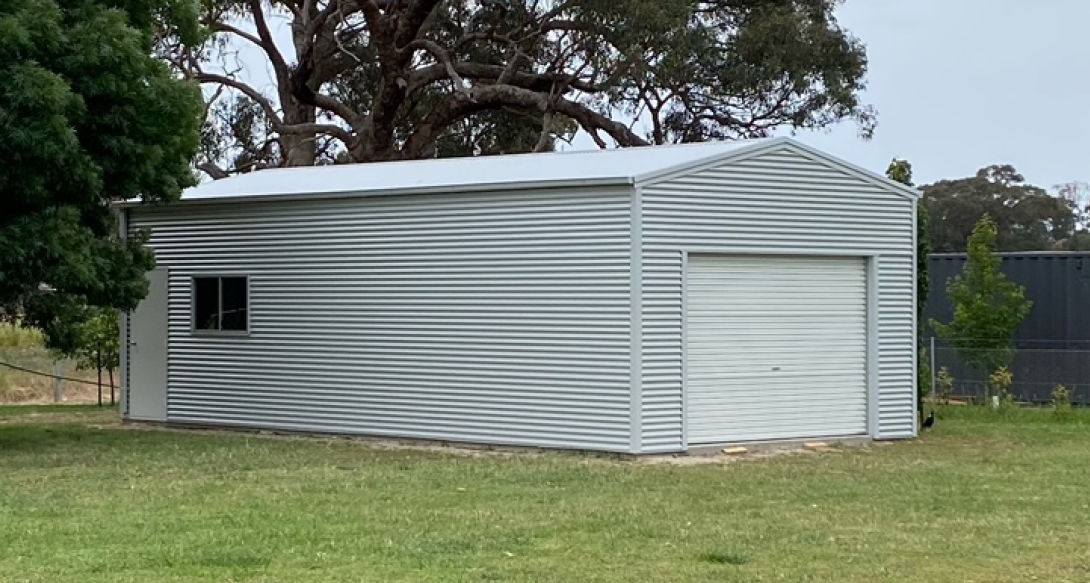 No matter which cladding option you choose, you can be ensured that your shed will have a strong and durable exterior that will help keep the contents of your shed safe.
What else should I know?
We have compiled loads of information to help you through the process of your shed and water tanks. Here are some other blogs we've written that might be of interest.
The Ultimate Guide To Selecting Your Shed Frame Type
The frame of your shed takes the weight of everything and holds it all together to ensure your shed remains structurally sound, no matter the conditions….
What To Consider Before Enquiring About A Shed
Before making any decisions on the size or look of your shed, your first step should be to consider what type of shed you need….
Why Choose An RHS Frame
RHS, also known as Rectangular Hollow Section, is our most popular frame option available for your shed….