How To Built Your Shed and Patio On One Permit
Currently, we are seeing a lot of customers who want/require a shed and either want a patio or outdoor entertainment space or already have provisions for one in their backyard. The rules for most councils state that any structure over 10m2 requires a permit, whether you decide to build one now or in the future, you will always need a permit. You may not realise it, but you can add both a shed and a patio on the one permit, which can help you save both time and money down the track when it comes time to build your structures.
If you are someone who wants to build a shed and a patio/outdoor entertainment space on your property, you can easily benefit by completing one permit for both your structures. For most councils, permits last for 2 years before they expire. Even if you don't plan on building both your structures right away, you can add both to the same permit at the time of application. Not only will this save you from applying for a second permit when you go to build your second structure but will also save you the cost of a second permit. As a bonus, you will be able to get both your shed and patio approved at the same time, meaning that they are both ready to be built whenever you are ready within those 2 years, and you're not waiting around for your second structure to be approved. By adding both your shed and patio to the one permit, you are not only considering your current needs but, you're also planning for the future, which can help streamline and make the whole process much easier for you. Plus, if you are planning on building 2 or 3 sheds and a patio or a different combination of sheds and patios, there is no limit to the number of structures you can to your permit, they just all have to be built before your permit expires.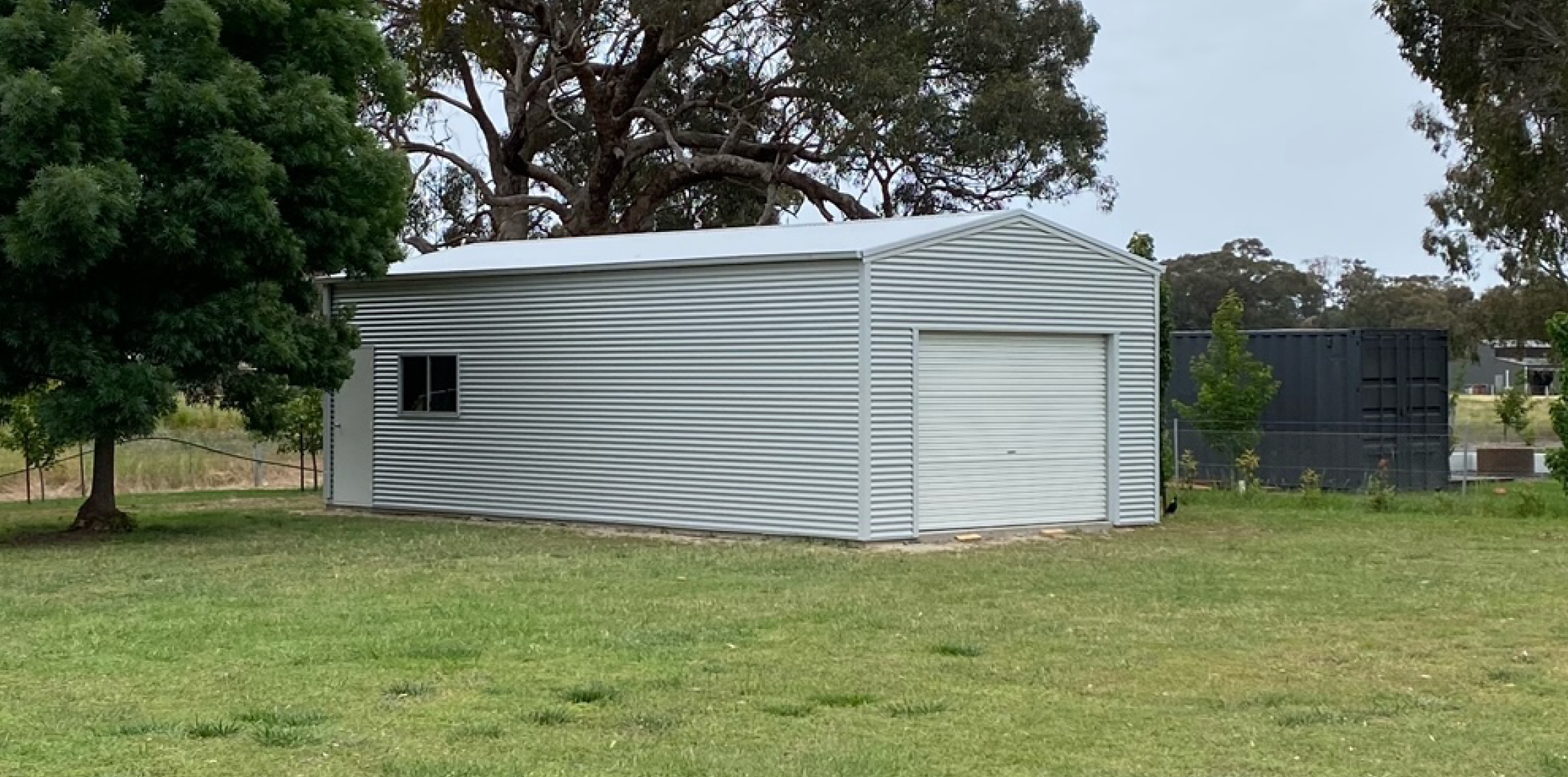 Here at All Sheds, we offer both sheds and patios, saving you from having to go to separate companies to get both your structures. In addition to our extensive range of custom sheds and patios, we also offer a start-to-finish service where we take care of everything from applying for the permit to the construction of your new shed and patio, helping to eliminate any of the hassle that is typically involved when completing the process yourself.
To build your dream shed and patio and take advantage of our start-to-finish service contact our expert team today.