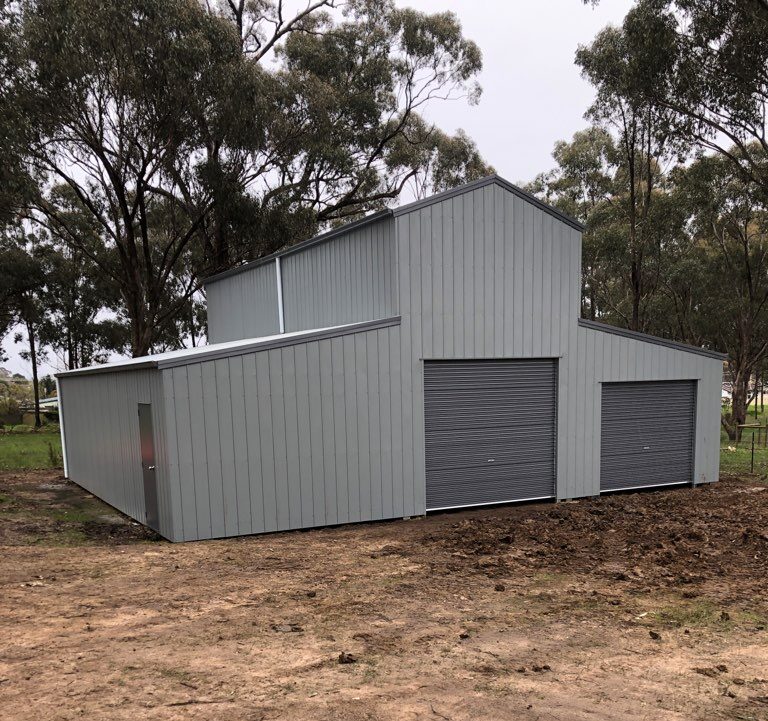 PREMIUM Barn
Seymour, VIC
The All Sheds team were contacted by a customer in Seymour who wanted to add a versatile storage solution to their property. They needed assistance in designing a solution that would be versatile enough to store anything they needed at any given time.
The customer had their eyes on a barn design. After speaking to the All Sheds team and weighing up different costs, they decided that the best solution for their property would be a 10.8m x 12m x 2.7m gable roof premium barn with a 12.5° pitch roof. To ensure it was easy to get items in and out of the shed, the customer chose to include a personal access door and 2 manual roller doors.
Adding a barn has given the customer the exact versatile storage solution they were after. The barn has provided the customer with ample storage space to store all their outdoor equipment and even a vehicle if required.
Quote this project